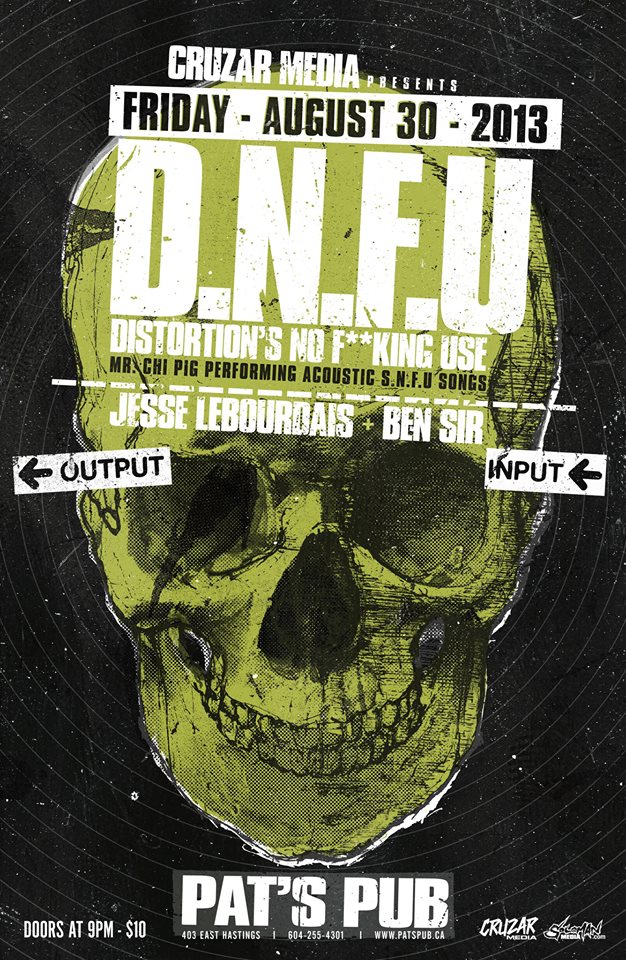 Friday, August 30th – 9:00 PM
Categories – No Categories
 You've seen him, but have you seen him acoustic? Mr. Chi Pig preforms live acoustically for your viewing pleasure.
Joined by crazy energetic acts from Jesse Lebourdais and Ben Sir, it's a night not to miss.
Slap on your gold suits and random hats and get on down to Pat's Pub.
Doors @ 9. Tickets $10
event info here